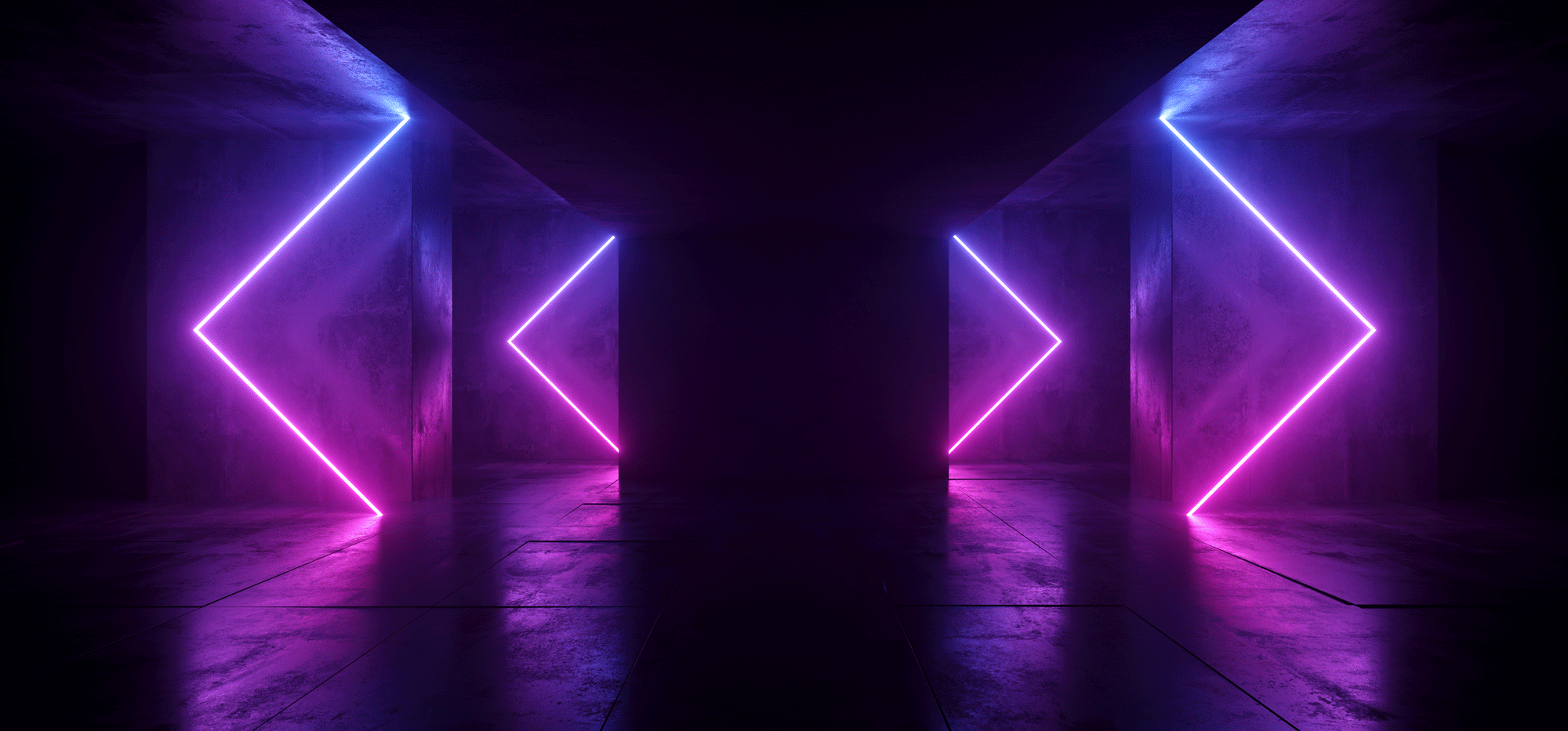 COVID-19 UPDATE
In the event of coronavirus restrictions being brought in, event dates will be moved and we will endeavour to move your booking to another show or offer a full refund on the ticket price.
3 gigs in 3 cities, 3 iconic decades. Virtual tour and immersive VIP gig experience for music lovers
An totally immersive audiovisual experience that combines the benefits of 'Slow TV' with the therapeutic audio of soundbaths
An immersive music night with food and cocktails celebrating black music and dance through the ages, tracking its journey from cultural outlier to central player in popular culture
An exciting initiative that brings together immersive artists, tech, researchers and brands seeking new digital solutions to advance wellness-led immersive experiences.