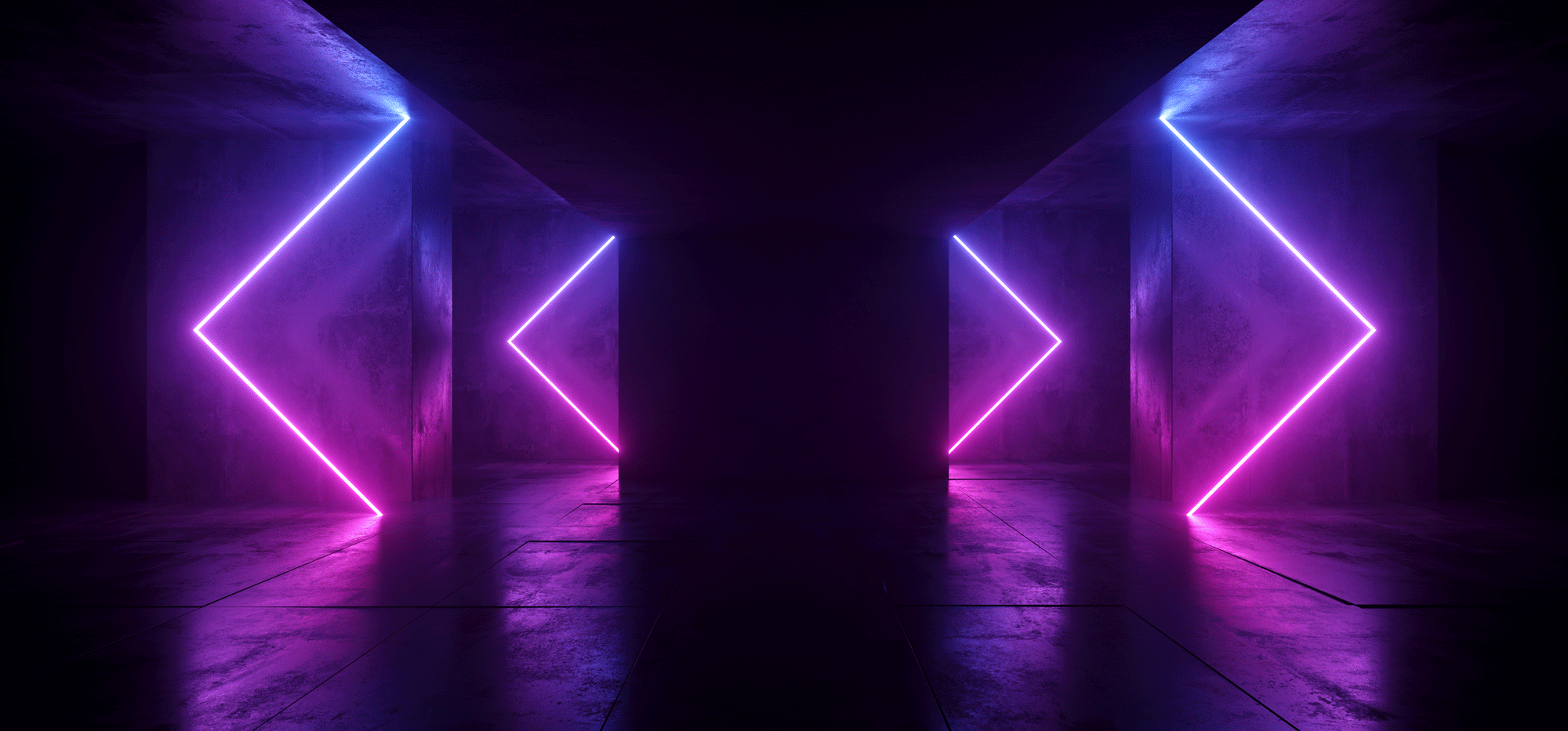 THE UK'S FIRST WELLTECH VENUE
Our mission is to elevate guest wellbeing through art, technology & experience
WellTech speaks to experiences that push the health and wellness envelope in unprecedented ways using immersive formats.
We provide a platform that enables brands to engage, develop, test and commission WellTech solutions, via curated or bespoke experiences / events / talks / festivals / experiments.
Strategic WellTech Partners
Arigami is an innovation studio at the forefront of interdisciplinary science, technology & service design
Immersive Arts Launch Project
An exciting new initiative that brings together immersive artists, technologists, researchers and brands seekingnew digital solutions to advance wellness-led immersive experiences.