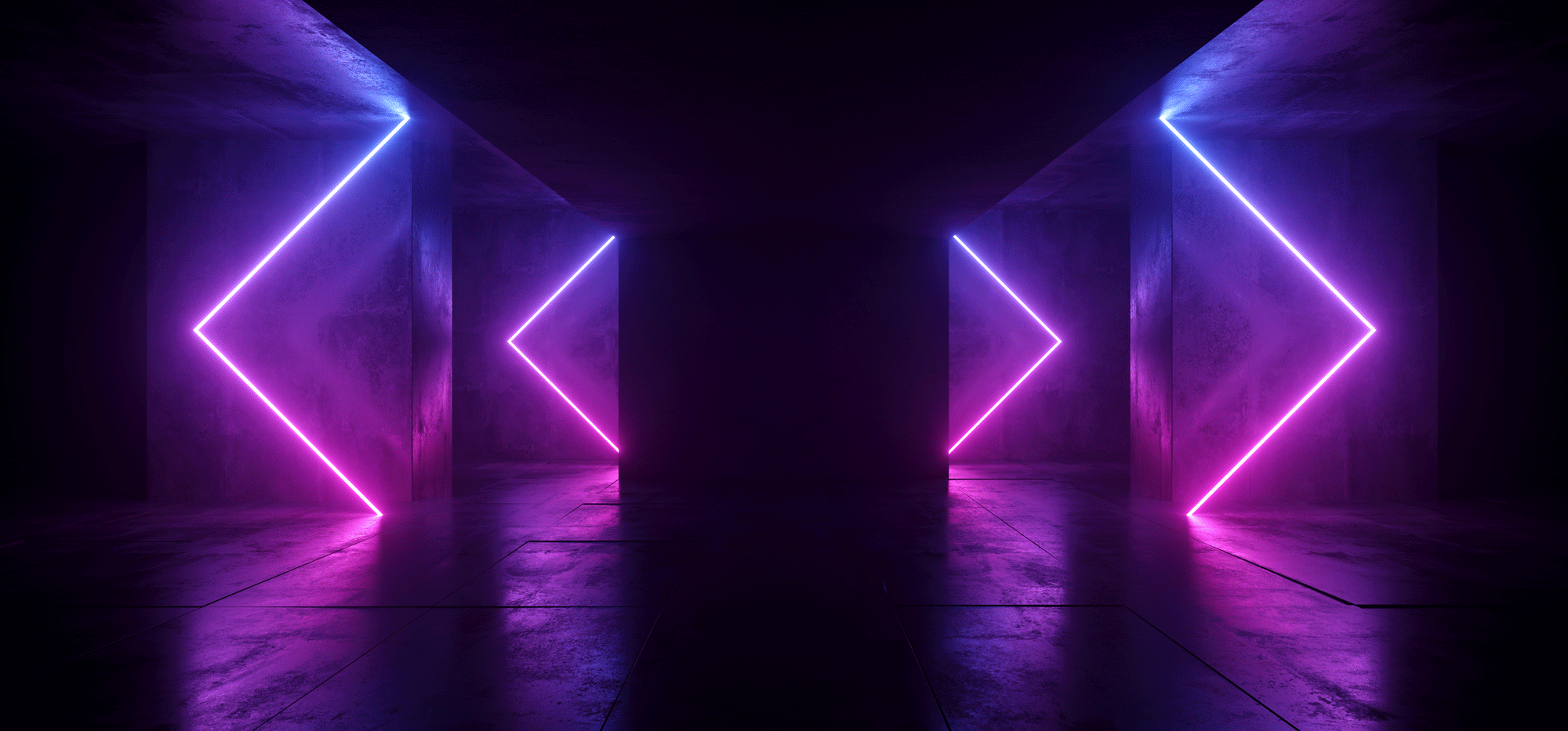 From the outset, Aures London has aimed to
embrace diversity and inspire inclusivity.
As an organisation that is 50% black owned and 50% female owned, the owners share their personal beliefs and experiences to ensure diversity and inclusion is a key part of our business strategy.
HOW WE RUN THE BUSINESS
Aures London is an equal opportunities employer, committed to a policy of treating all its employees and job applicants equally. We do not discriminate against any employee or job applicant on grounds of their race or colour, nationality, national or ethnic origin, sex, marital status, religion, age, sexual orientation or disability.
WHO WE SUPPORT
Through our work we actively support a wide community of young and upcoming artists, musicians & developers by giving access to our venue to help them develop their work, encourage collaboration and build a thriving creative network.