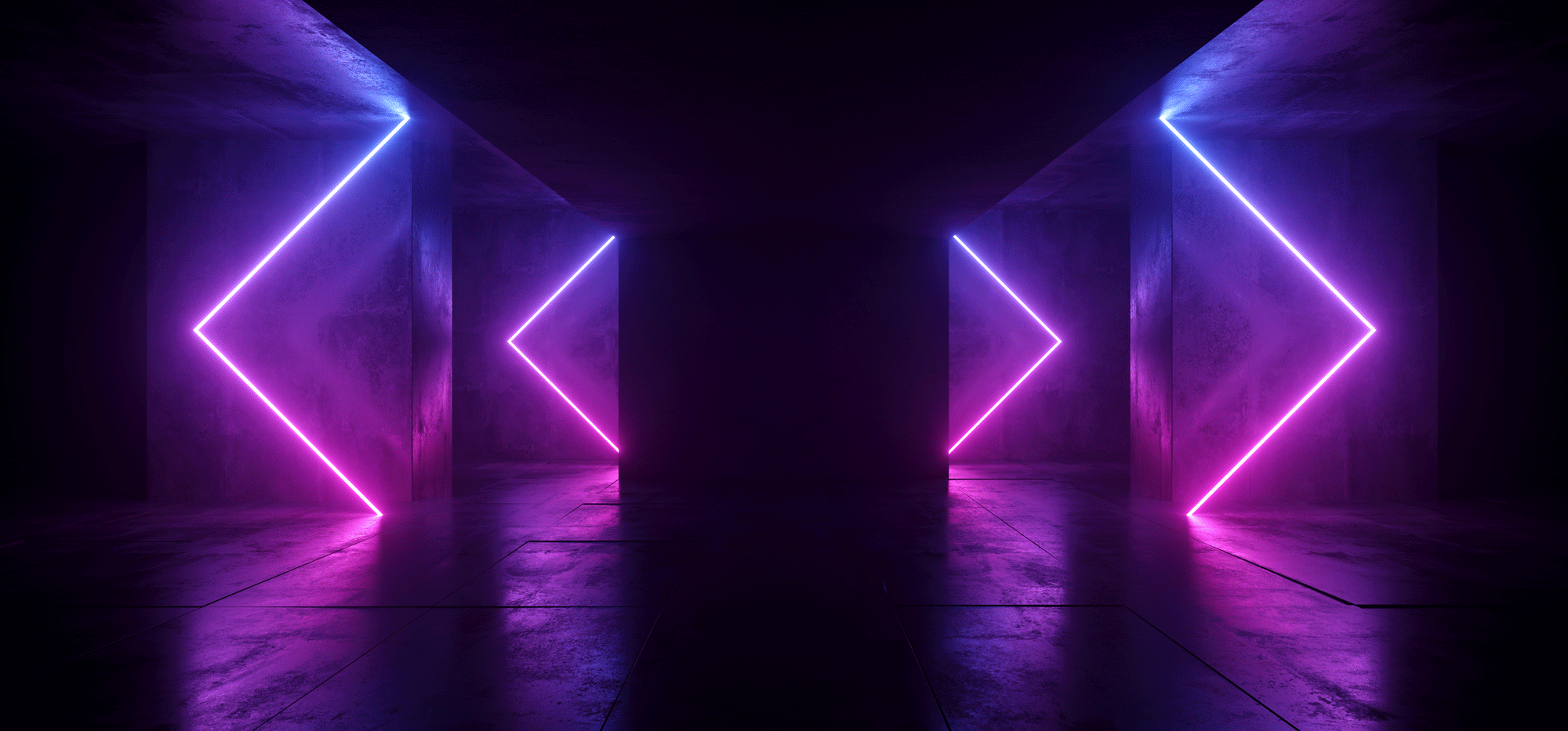 All events at Aures London have been designed in line with government guidelines to reduce risk of transmission of COVID-19. Our events and venue will be incorporating social distancing and adhering to current government guidelines by implementing the following measures:
Masks to be worn at all times except when eating or drinking. Guests are encouraged to bring their own, however masks will be provided if required.


All guests will be checked for temperature via an infrared thermometer before they enter the venue. Anyone above regular body temperature will be asked to leave. Any purchased ticket will be refunded.


Guests will be required to scan our QR code for NHS track and trace.


Guests will be instructed to sanitiser their hands on arrival.


There are extractor fans clearing the air throughout the event.


Food and beverages will be served through waiter service


Suitable washing facilities with soap, water and hand sanitisers will be provided at regular intervals.


We will also provide tissues, hand soap, disinfectants, hand sanitisers and disposable towels for workers and audiences.


Signage will encourage respiratory etiquette, including covering coughs and sneezes, and bins provided for disposable gloves and tissues.

Strict housekeeping in effect wherever audiences go.


Thorough cleaning and disinfecting of venue to take place every night to clean the space.
This policy was last updated in June 2021
PLANNING AN EVENT? ENQUIRE NOW