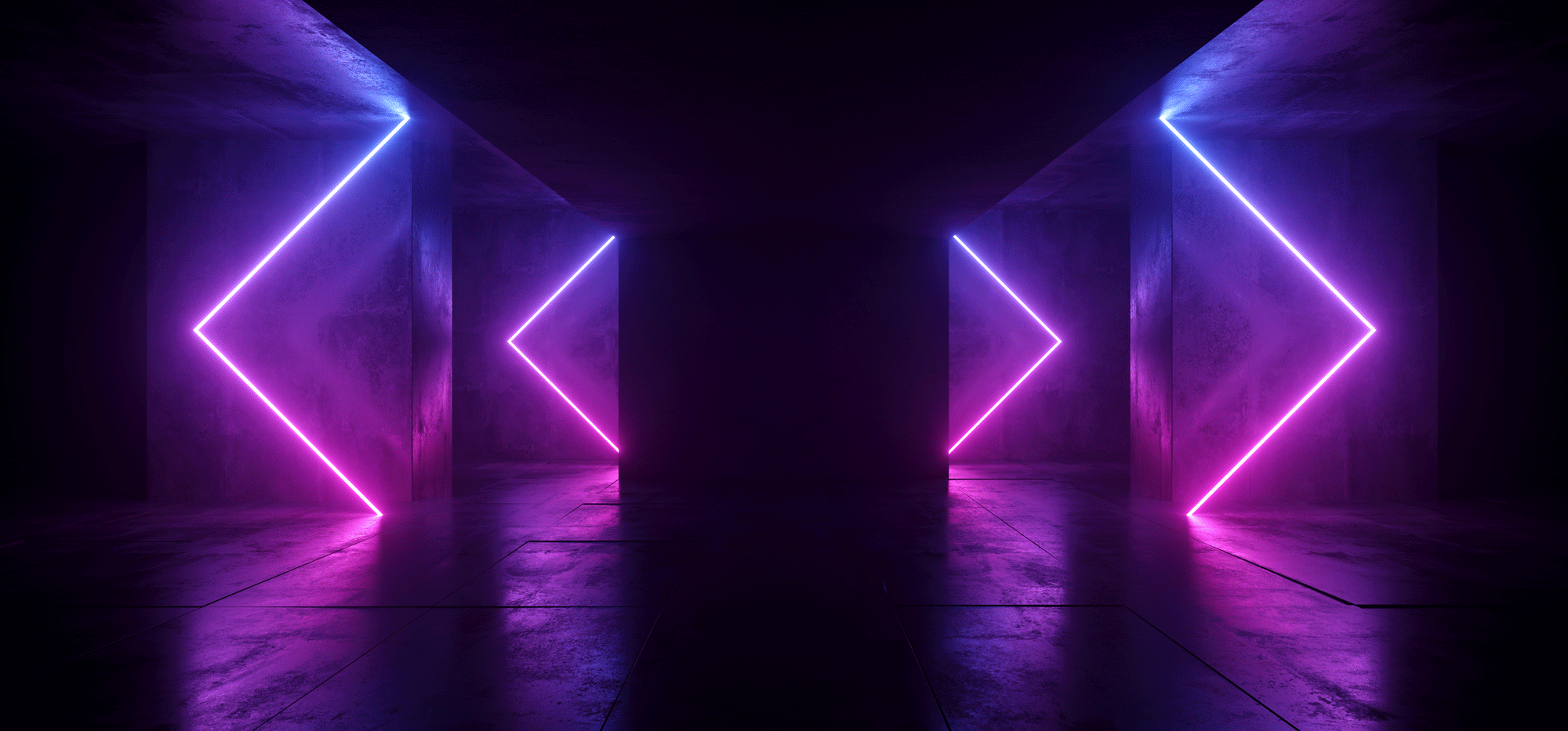 THE UK'S FIRST WELLTECH VENUE
Aures is a London-based venue that connects and inspires people to achieve wellbeing through art, technology and immersive experiences. We power immersive events, performances, exhibitions and research for creative brands and organisations. Since opening in Spring 2018, we have built an impressive client list including top music labels and leading tech brands.
Our digital art space is capable of hosting unique immersive experiences unlike any other venue in the UK. We know that digital sensory immersion intensifies experiences by bringing the art and audience closer together. We are redefining experience design through a wide range of services designed to bring live and online events to life.
OUR MISSION
Our mission is to create outstanding events that elevate guest wellbeing through art, technology & experience
BRANDS THAT HAVE TRUSTED US
PLANNING AN EVENT? ENQUIRE NOW